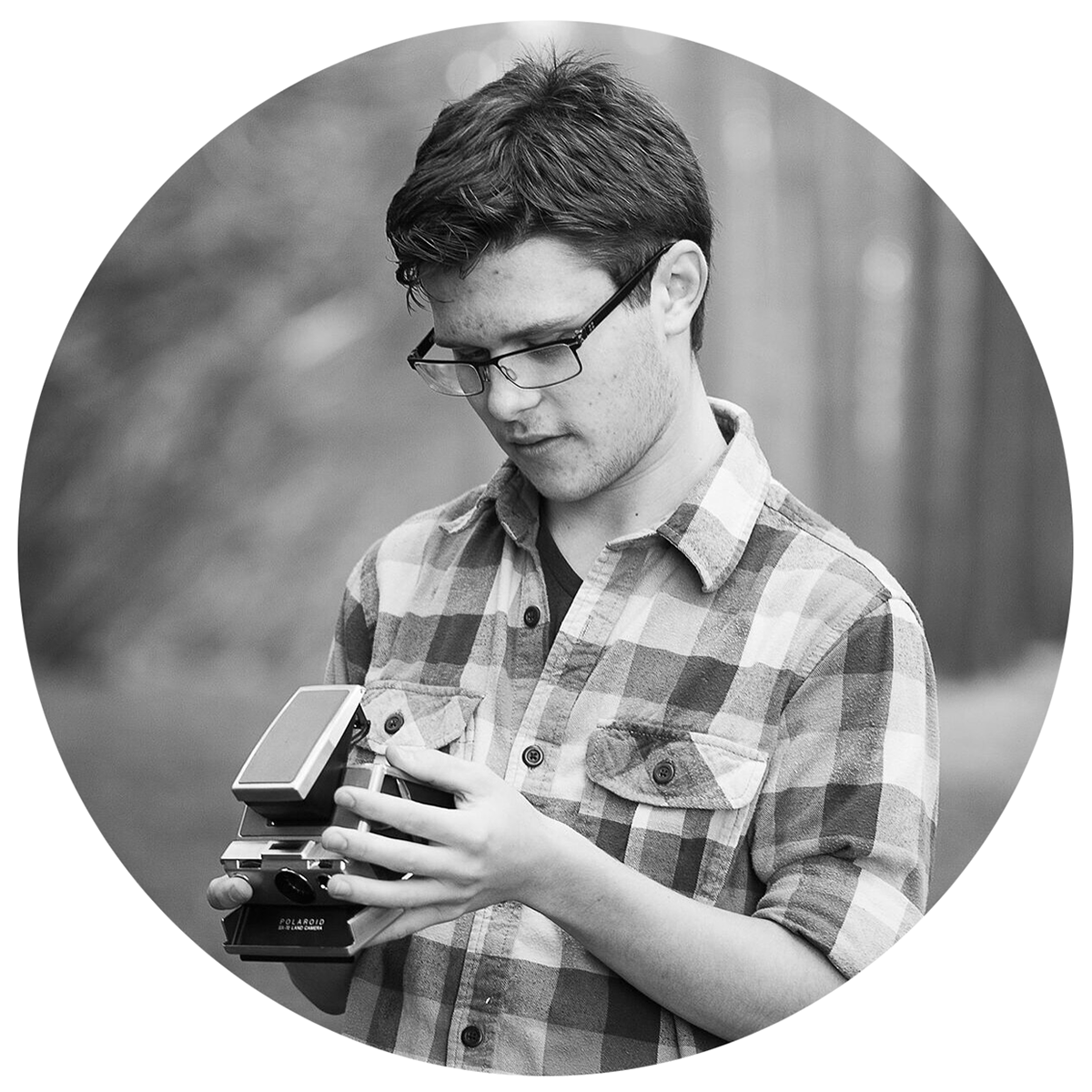 Cole Bannick is a Film Director, Producer and Editor from the San Francisco Bay Area.  Based in New York City, he will be graduating from New York University's Tisch School of the Arts with a BFA in Film & Television come December of 2019.  He has undertaken many roles in Film Production, from writing and editing, to production sound and cinematography.  

Cole is passionate about projects that focus on achieving greater representation and diversity within the media, and stories that center on underrepresented communities, including the LGBTQ+ community and queer narratives. So far in 2019, he has been thrilled to work with many talented individuals from all backgrounds on predominately queer stories.

Outside of film, he has also dabbled in Fine, Digital and Theatrical Arts, as well as Creative Writing and Music.